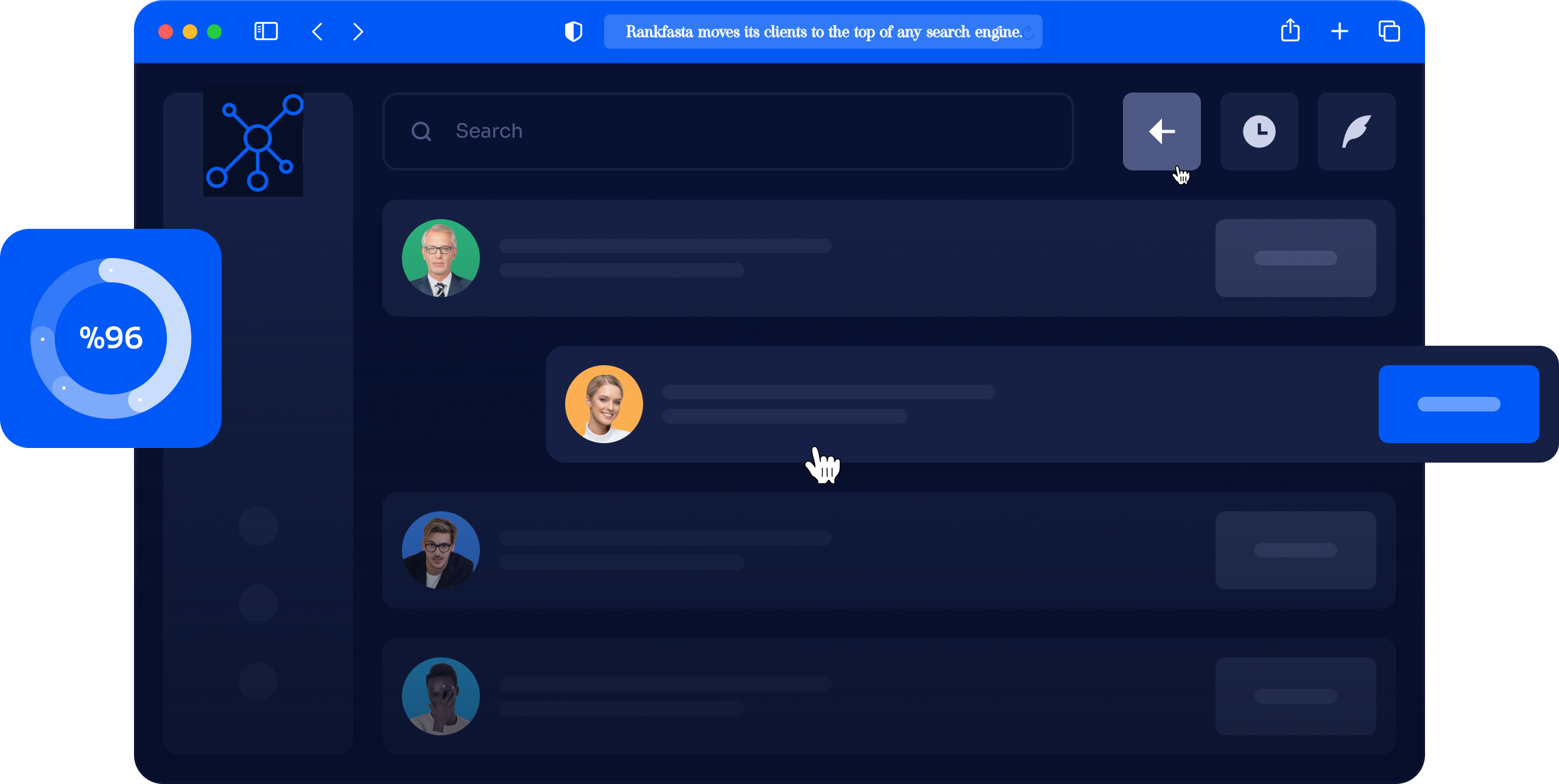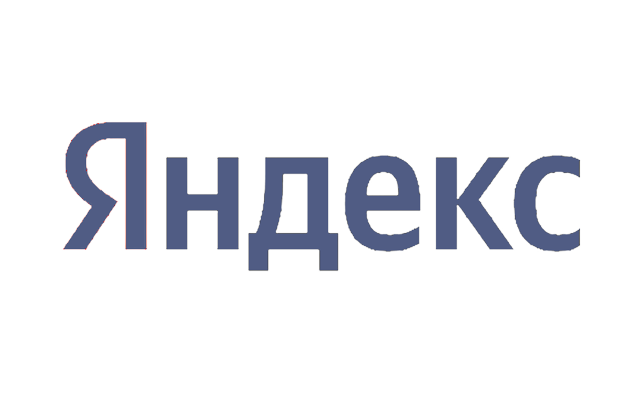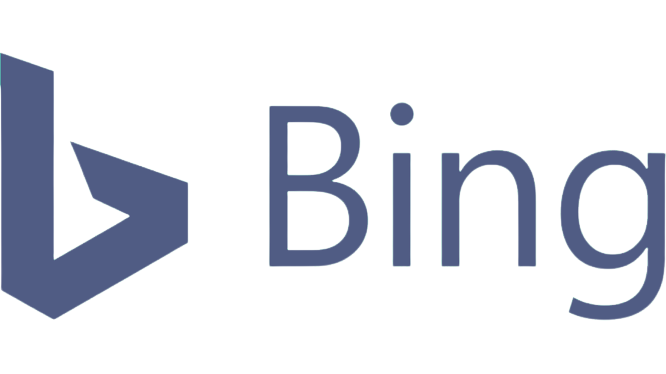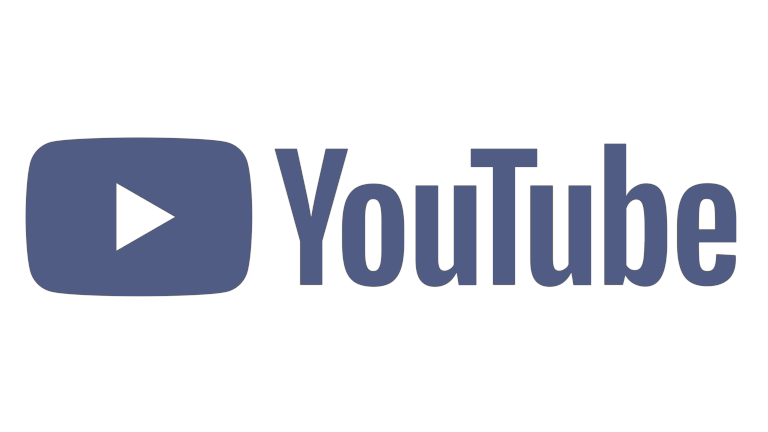 ---
What Makes Us Different
Rankfasta, the leading SEO company, offers an array of exceptional services specifically tailored to startups. Here are six features that make us the best service to hire:

Specialized Startup Expertise
Rankfasta understands the unique challenges and requirements faced by startups in the online realm. They have extensive experience working with startups, enabling them to provide customized strategies and solutions that align with the specific needs of these emerging businesses.

Personalized Customer Support
Rankfasta places a strong emphasis on providing exceptional customer support. They assign dedicated account managers who work closely with startups to understand their goals, address their concerns, and provide timely assistance.

Data-Driven Approach
Rankfasta adopts a data-driven approach to SEO, leveraging advanced analytics tools and techniques to gain deep insights into market trends, customer behavior, and competitor analysis. By using data to inform their strategies, they can maximize the effectiveness of their SEO campaigns and deliver tangible results.

Results-Driven Approach
Rankfasta is committed to delivering measurable results for their clients. They set clear objectives and key performance indicators (KPIs) to track progress and regularly provide transparent reports, allowing startups to monitor the impact of their SEO investment. Their focus on generating tangible outcomes ensures that startups receive a substantial return on their investment.

Proven Track Record
Rankfasta has an impressive track record of success, having helped numerous startups achieve significant improvements in their online visibility and organic search rankings. They can provide case studies and testimonials from satisfied clients, demonstrating their ability to deliver outstanding results consistently.

Comprehensive SEO Services
Rankfasta offers a comprehensive suite of SEO services designed to cover all aspects of optimizing a startup's online presence. From keyword research and on-page optimization to technical SEO and link building, they have the expertise to enhance visibility, drive organic traffic, and improve search engine rankings.
Rankfasta
How does it work?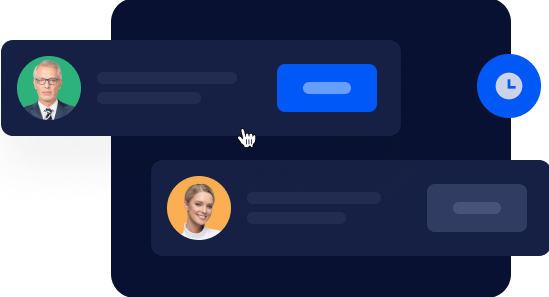 Consultation and Goal Setting
We start by sitting down with you to understand your startup's unique goals and aspirations.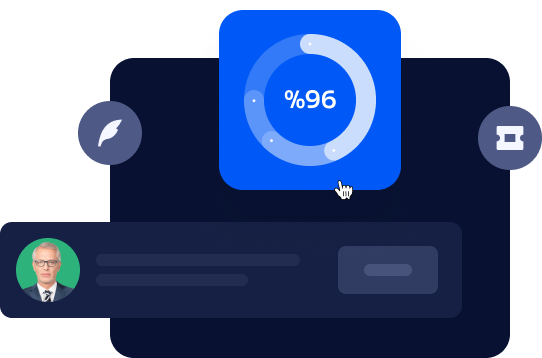 Research and Analysis
Our team conducts in-depth research to gain data-driven insights into your industry, target audience, and competitors.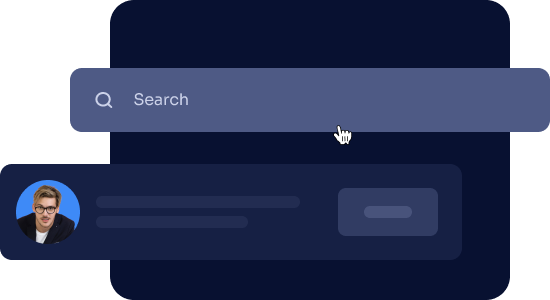 Execution and Results
Once the strategy is finalized, we roll up our sleeves and put it into action. Our skilled SEO professionals implement on-page optimization, technical enhancements, and content creation to improve your search engine rankings.