2022-11-28T02:58:33+01:00
How to learn SEO
"
How to learn SEO
" is the first thing a beginner in
search marketing
has to know. It involves
knowing how search engines work
. Search engines work by
locating content
and putting it in an index, which is a large
database
. Consider it a library, but instead of books, it keeps online pages. When you conduct a search, the search engine searches the
index for matched results
and provides them to you. Finally,
search algorithms
, which are sophisticated processes, rank the results.
How to learn SEO
Audio version
DOWNLOAD how to learn SEO
What is SEO?
Is SEO hard to learn?
Where to learn SEO?
SEO learning time
How long does it take to learn SEO?
SEO topics to learn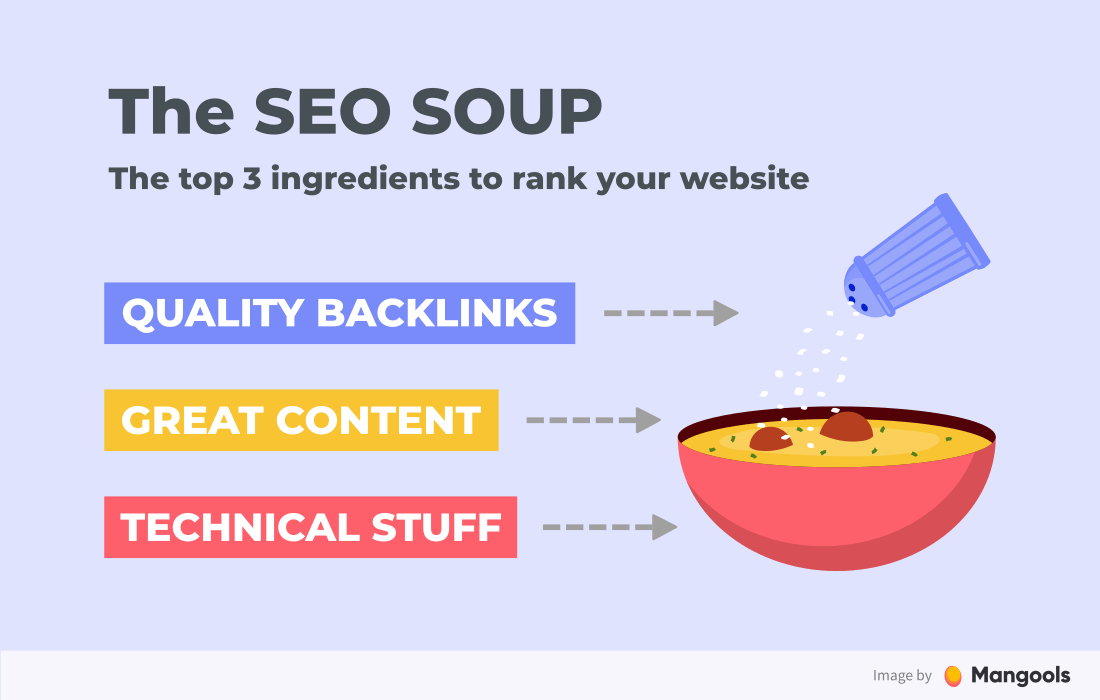 On page SEO techniques
Off page SEO techniques
Further Reading on "How to Learn SEO"