2022-11-28T02:41:13+01:00
How to Rank Higher on Google Fast
To rank higher on Google fast, you need a deep and proper knowledge of the algorithm.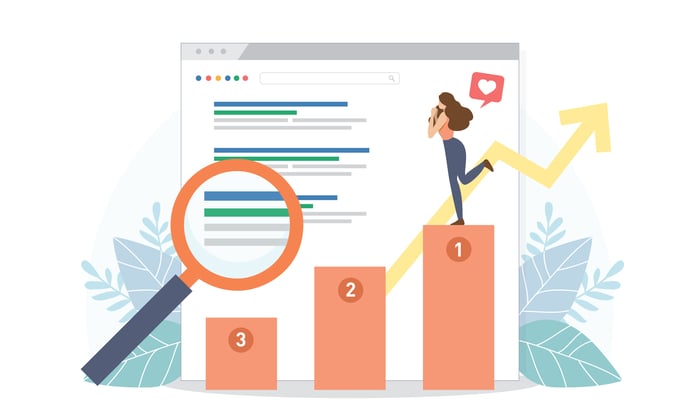 Finding what you need on the web would be practically difficult without some assistance navigating through the vast amount of information available on the internet. Google's ranking systems are built to do exactly that: sort through hundreds of billions of webpages in their Search index in a fraction of a second to discover the most relevant, useful results, and present them in a way that makes it easy for you to find what you're searching for.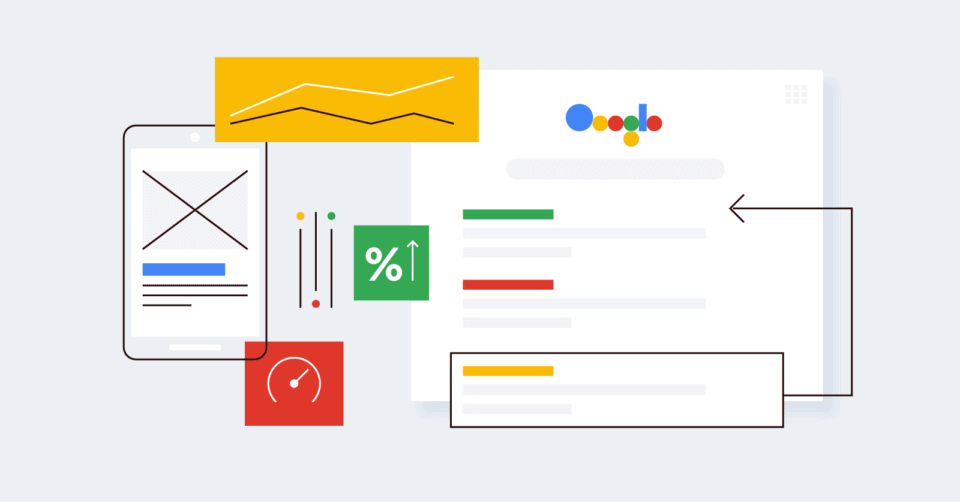 These ranking systems are made up of a number of algorithms rather than just one. Search algorithms consider a variety of criteria to provide you with the most relevant information, including the terms in your query, the relevancy and usability of pages, the expertise of sources, and your location and settings.
What is the Google search algorithm? And How can can You Rank Higher Fast with it?
Here's a quick video that walks you through how Google Search works:
There are over 200 factors to consider berore Google ranks a web page.
We'll go through five primary factors (as listed by Google) that determine which results are provided for a given query:
The search query's meaning
Google needs to know what the user is looking for and what his search intent is in order to offer relevant results.
They must comprehend and evaluate a variety of things:
The meaning of the words — what do the words in the natural language mean?
What is the user searching for by utilizing the query – definition, review, purchase, or locating a specific website?
Is the query time-sensitive and demands new information, necessitating the need for content freshness?
It can be rather simple at times. When someone searches for "purchase new iPhone," it's evident in all aspects - meaning, intent, and the demand for freshness.
However, it can be difficult to understand what the user intended, especially with generic queries. In some circumstances, Google displays what it thinks to be the top results while also providing extra options for narrowing down the search results.
The importance of the pages

The search engine must then determine which pages are related to the search query. To put it another way, we want to locate the pages that best answer the user's search query.
It accomplishes this by crawling and indexing all webpages on the internet on a regular basis and analyzing their content.
Keywords have a critical role. If the search query and phrases linked to the search query exist on the page, the page is likely to be relevant for the user.
Content quality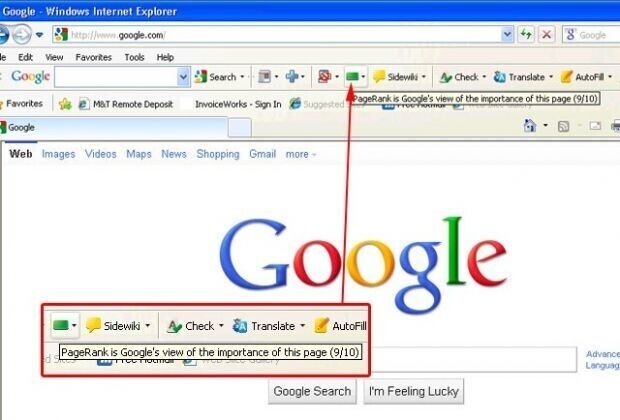 Because each search query is likely to result in millions of results, Google must prioritize the ones that provide high-quality material and demonstrate:
-Expertise

-Authoritativeness

-Trustworthiness
The so-called PageRank algorithm, which considers the quality and amount of links heading to a website, is one of the most important components.
The Google PageRank algorithm (not to be confused with the Google Toolbar's defunct PageRank measure) is one of many algorithms that make up Google's ranking system.
PageRank is a numerical value supplied to each page in order to aid in the prioritization of search results.
It is based on the idea that pages with more authority will obtain more backlinks from other authoritative websites.
Simply put, the more backlinks you receive from high-quality pages, the more likely Google will consider you a high-quality website.
If you want to understand more about PageRank, check out the article titled Google PageRank: What it Is and Why It Still Matters in SEO.
Furthermore, Google employs a number of spam algorithms that identify low-quality pages attempting to rank through the use of spamming black-hat SEO practices.
Web page usability
Now that Google has covered content relevancy and quality, they must ensure that the website is usable and user-friendly.
This covers technical considerations like:
-responsiveness of the page

-In all browsers, the appearance is correct.

-Website security and page speed
These may not be the most essential factors, but when other elements (such as relevance and quality) are equal, they are undoubtedly considered.
Note that Google's ranking algorithms are gradually using more and more page experience cues.
In 2021, the so-called Core Web Vitals, which are "a set of characteristics relating to speed, responsiveness, and visual stability," were included as ranking signals in the system.
Settings and context
Last but not least, the user's own settings and preferences have a significant impact on the search results.
These could include the following:
-The user's current location

-Searching history

-Settings for Google search
If you're new to SEO and the Google algorithm, we hope this post has clarified some ideas and provided you with some actionable advice on how to rank higher on Google fast.
Google is certain to dominate the market for years to come (although history shows that anything can happen at any time).
To keep your website highly ranked, you must adopt better SEO strategies.